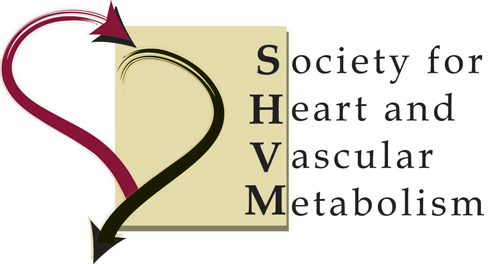 Halifax, Nova Scotia, Canada • June 21-24, 2020
Halifax, Nova Scotia, Canada
June 21-24, 2020
Venue
This year's meeting will be held at the
Lord Nelson Hotel & Suites.
1515 South Park Street
B3J 2L2 Halifax
Nova Scotia, Canada
The Organisers have secured preferential room rates for all SHVM participants. To make your reservations, you will have access to a dedicated link through your personal mySHVM area after signing up for the meeting.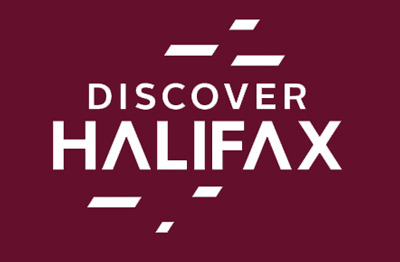 Download this flyer for more details.
Information for families
A private space will be available at the conference venue for breastfeeding. Hotel staff can also recommend local childcare providers.